Contact
The association only exists through its generous member's donations.
"Large rivers are built from many small brooks!"

To contact us:
'old' Les Amis de Svieta (Switzerland)
c/o V. & J. Erard
Les Pré-Dessus
CH-2874 St-Bais
Tel +41 32 433 46 36

c/o F. & C Hürlimann
Sur Prègne 13
CH-2885 Epauvillers
Tel +41 32 461 30 17

c/o M. & P. Chavaillaz
rte du Centre Sportif 6
CH-1752 Villars-sur-Glâne
Tel +41 26 400 08 85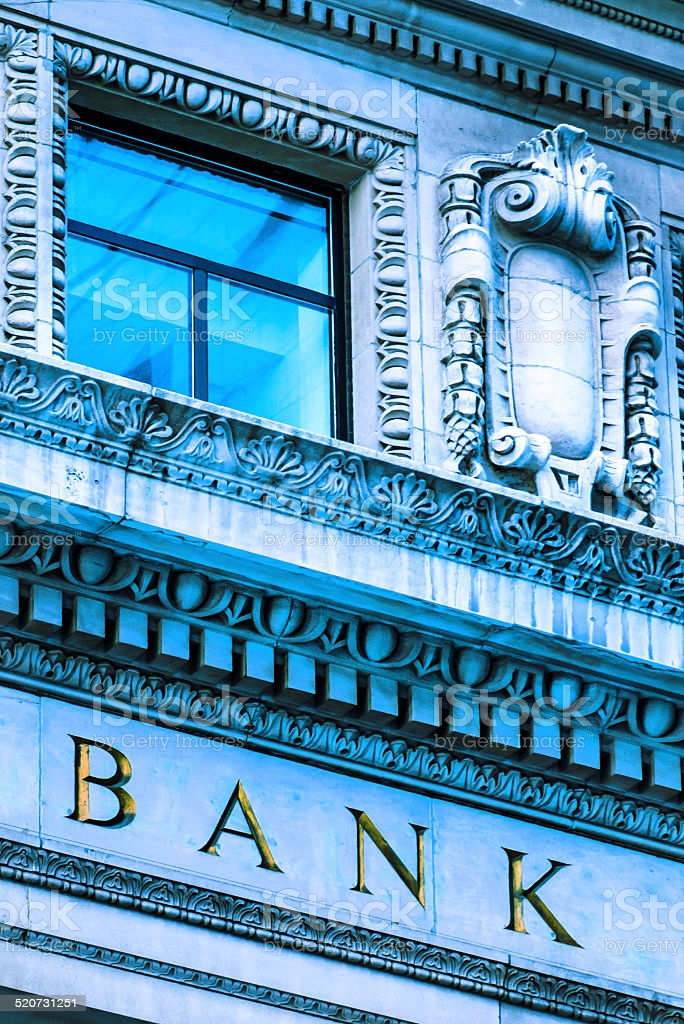 Donations
, if you wish to learn more about our bank account or other ways to donate to help the children in Ukraine.
General assembly
If you would like to be informed about the next general assembly, and we will send you the details, once we have them.